Rented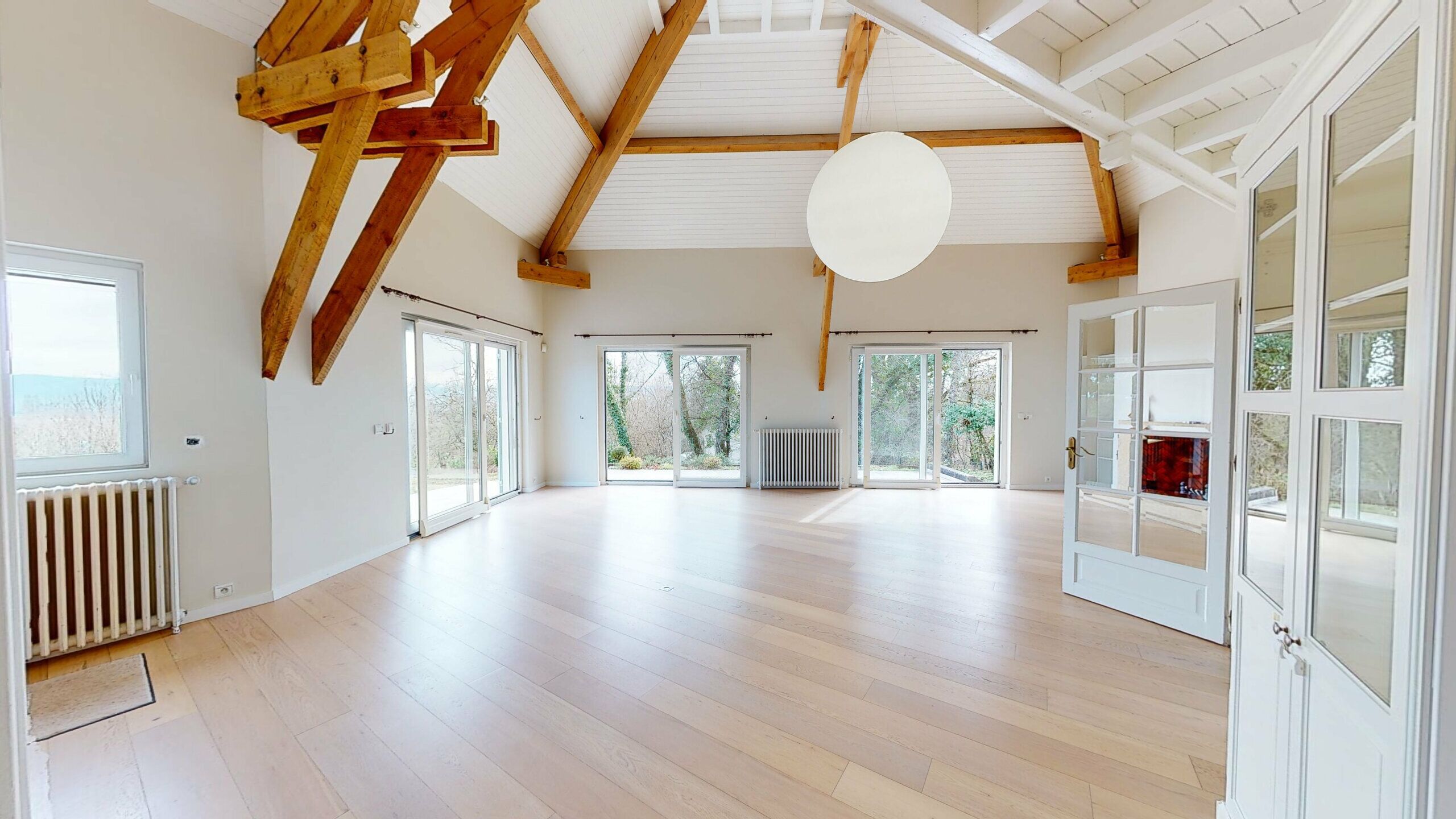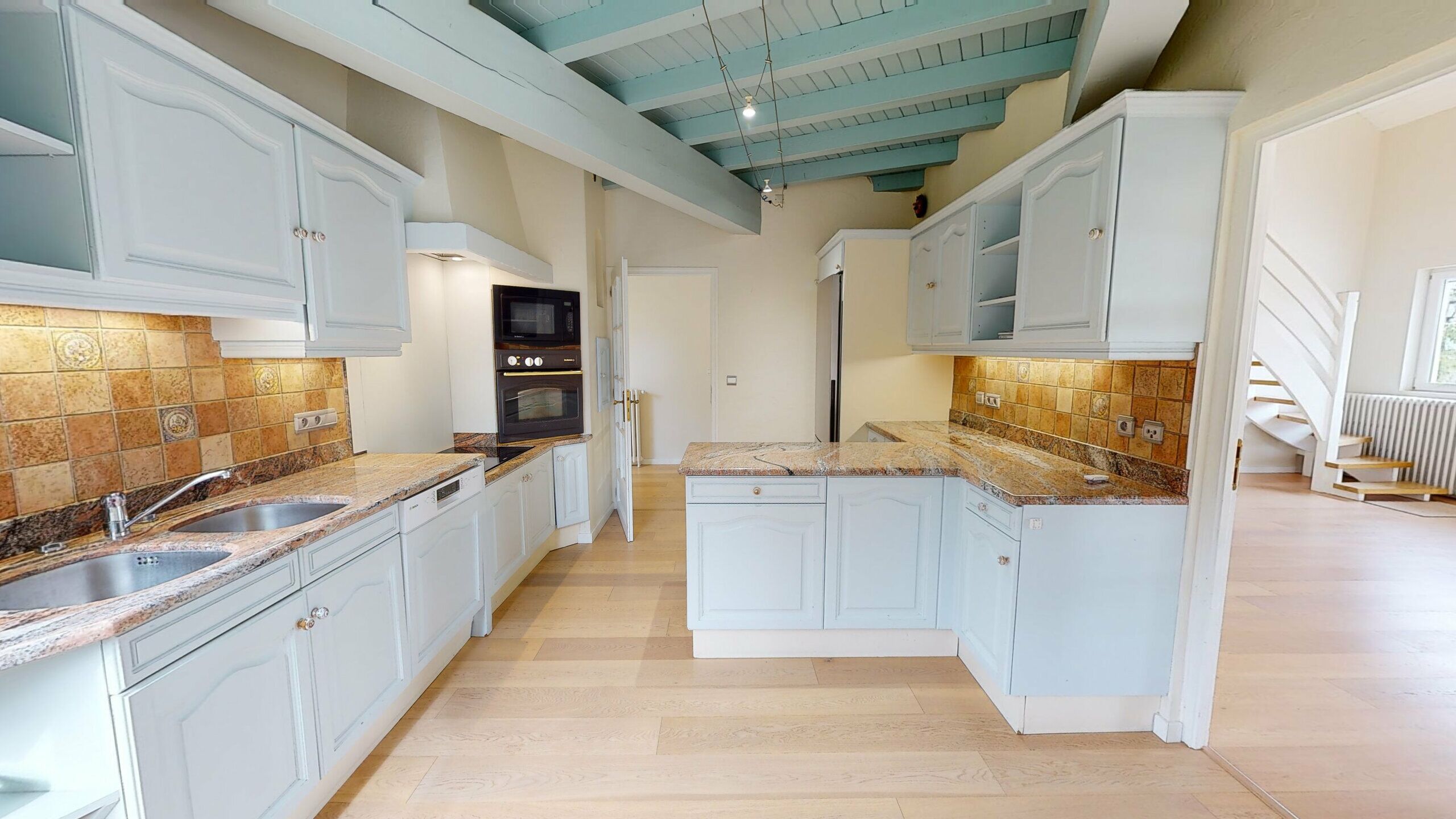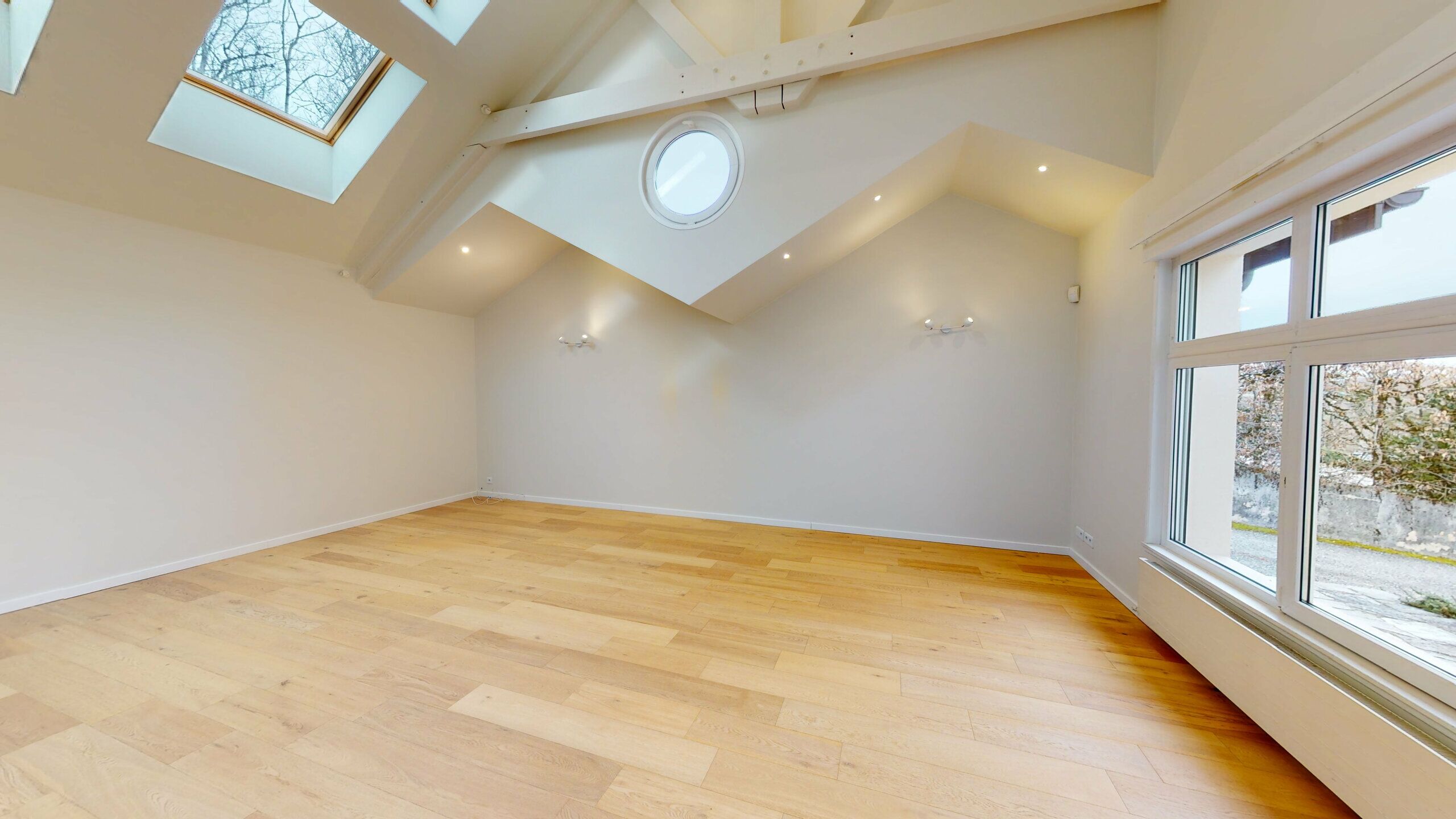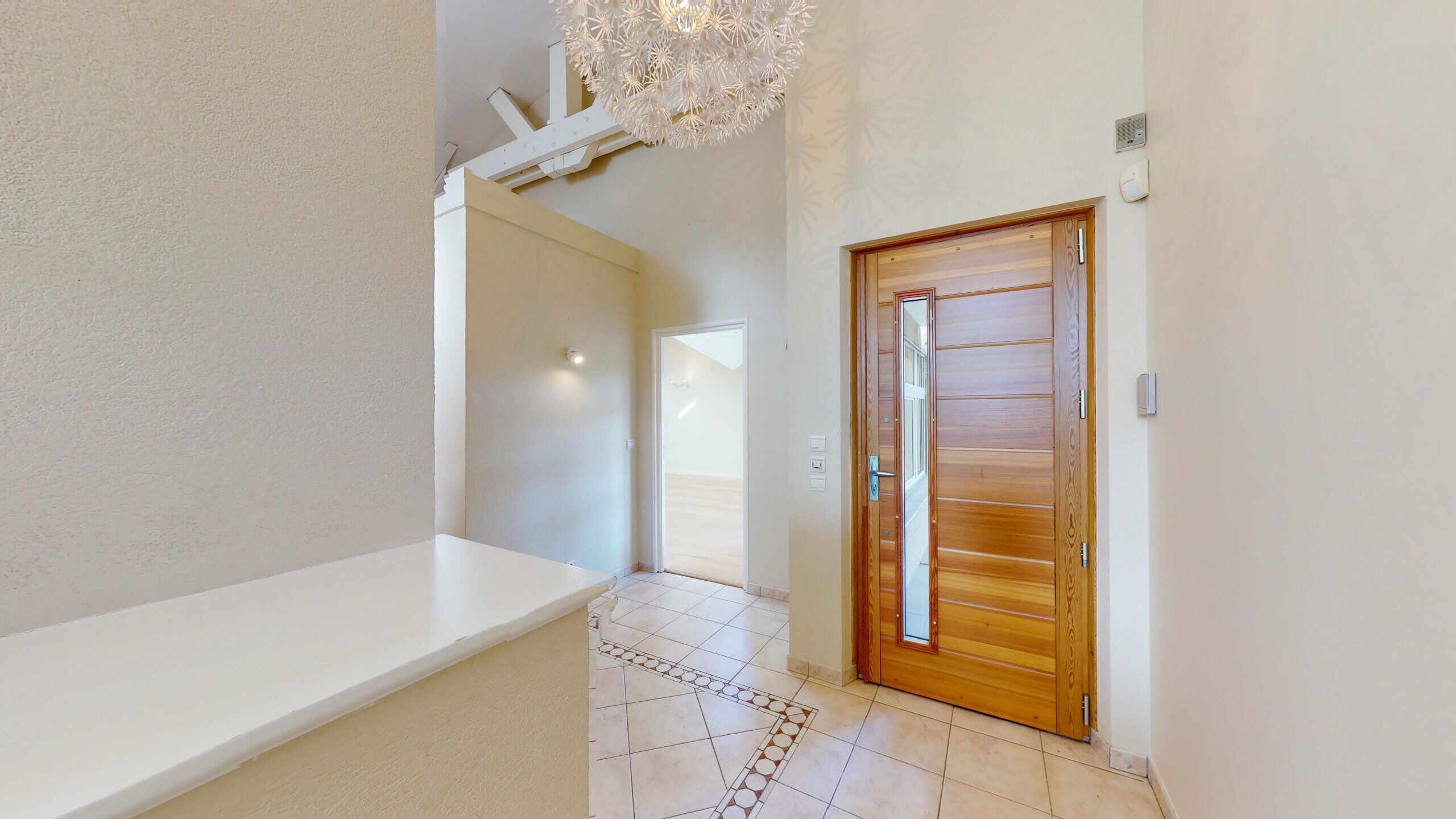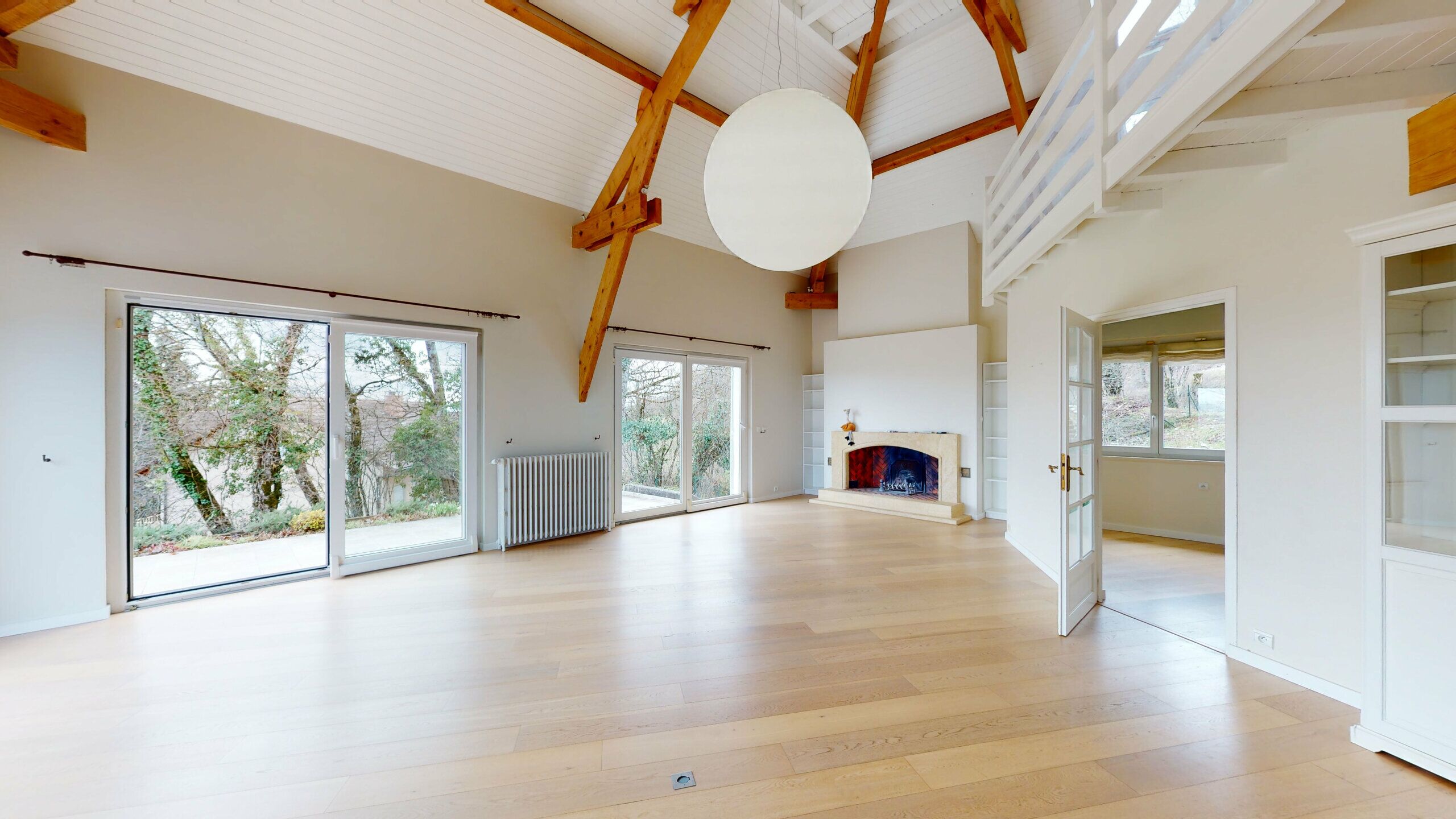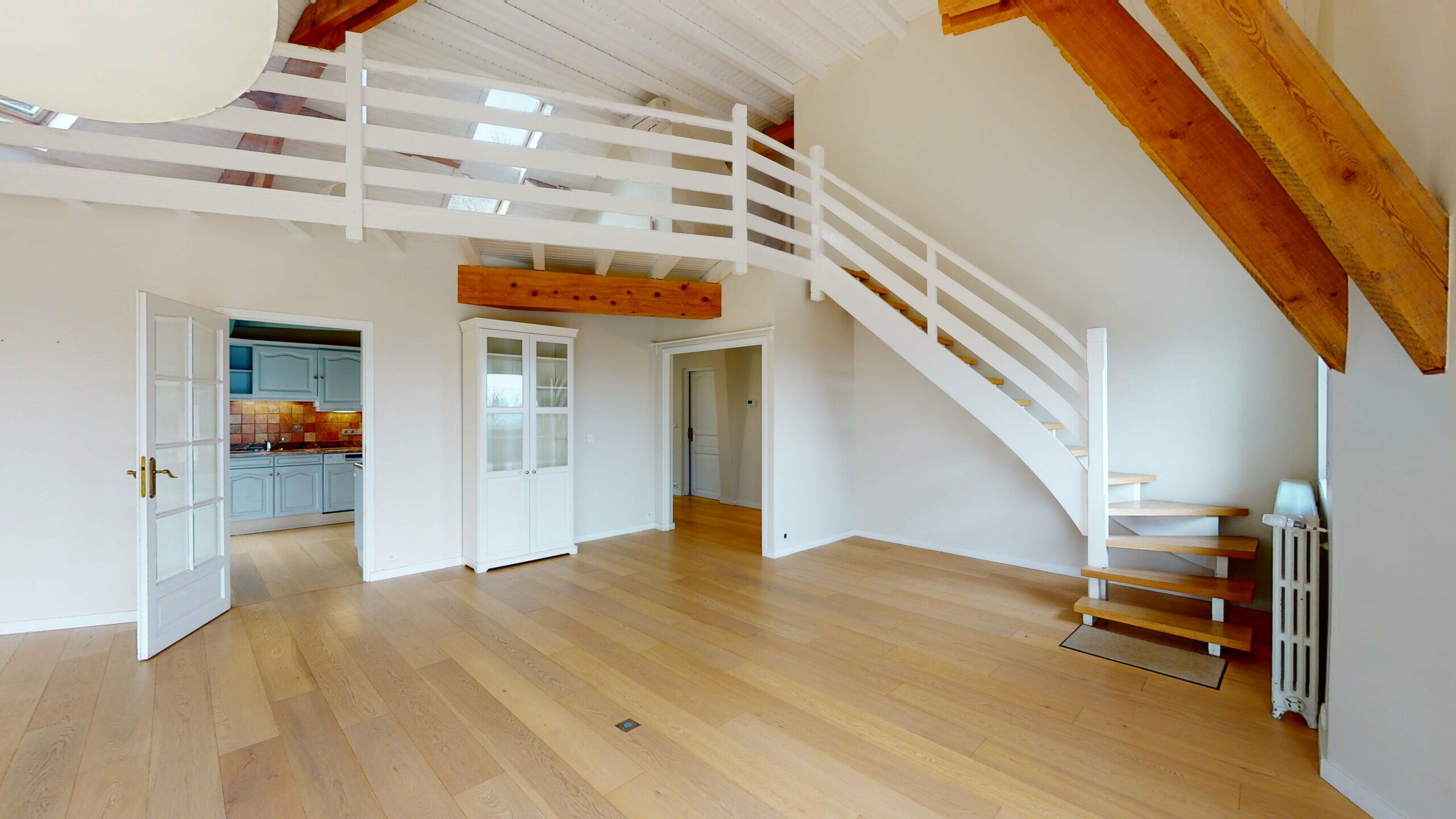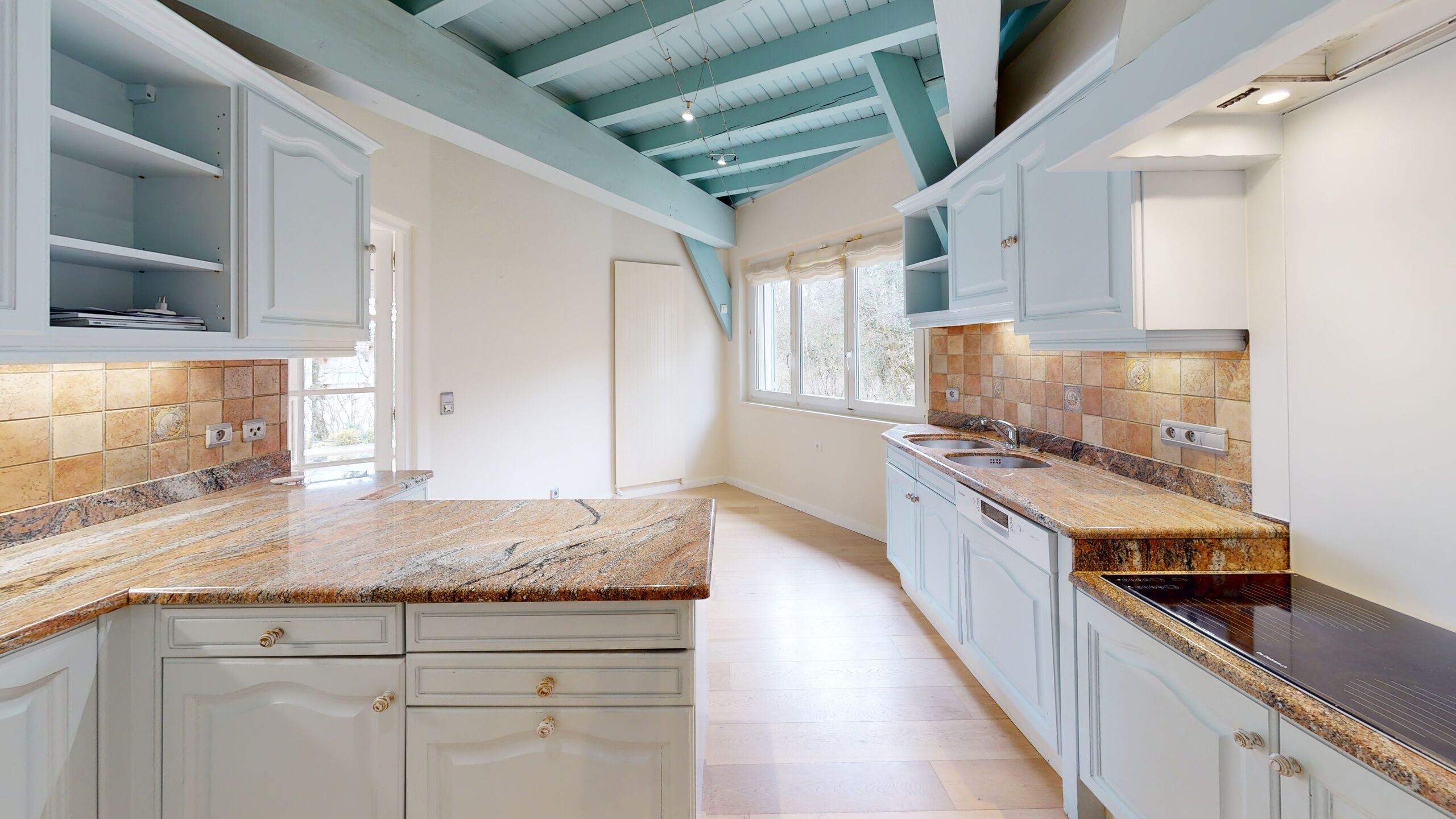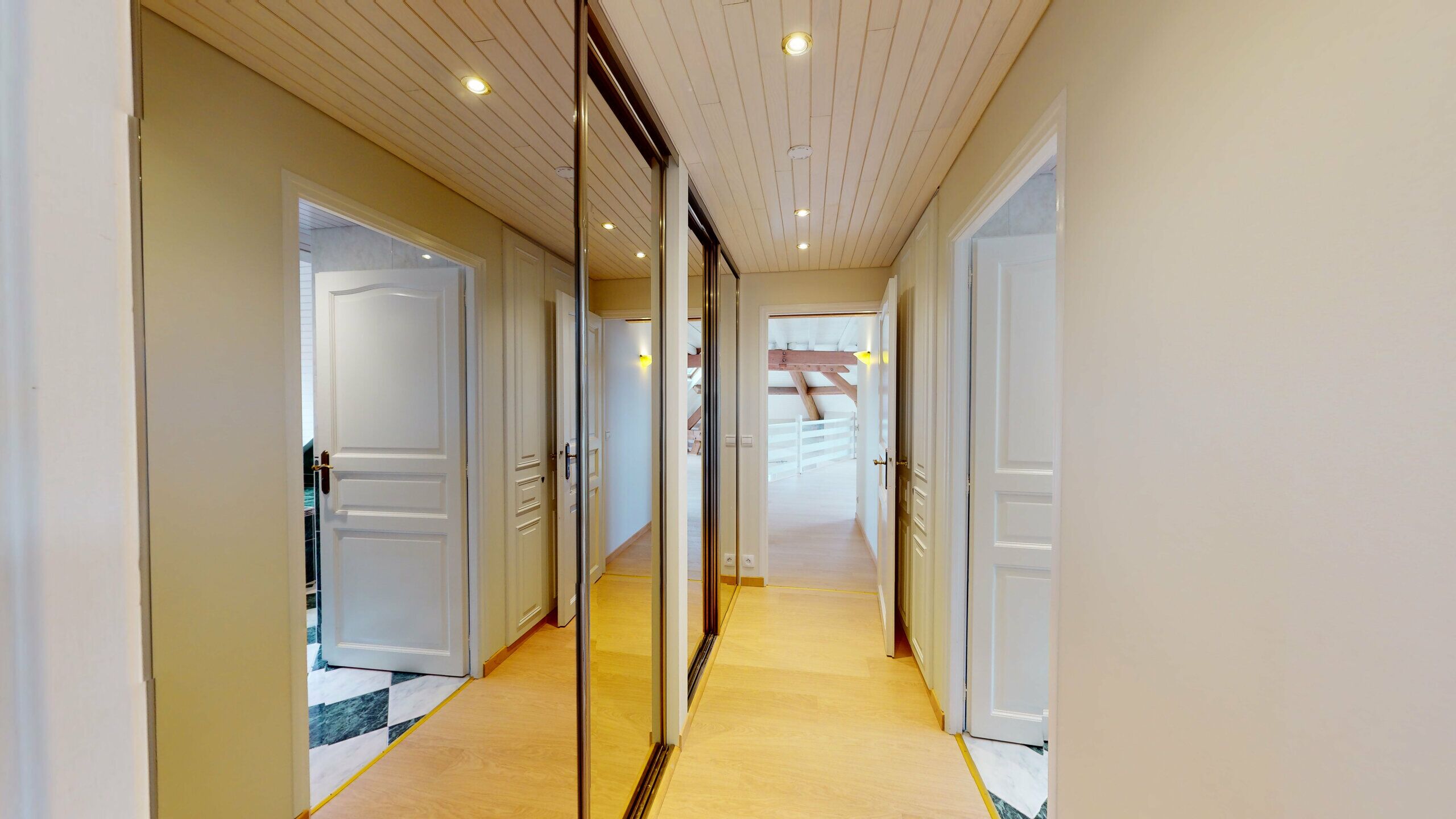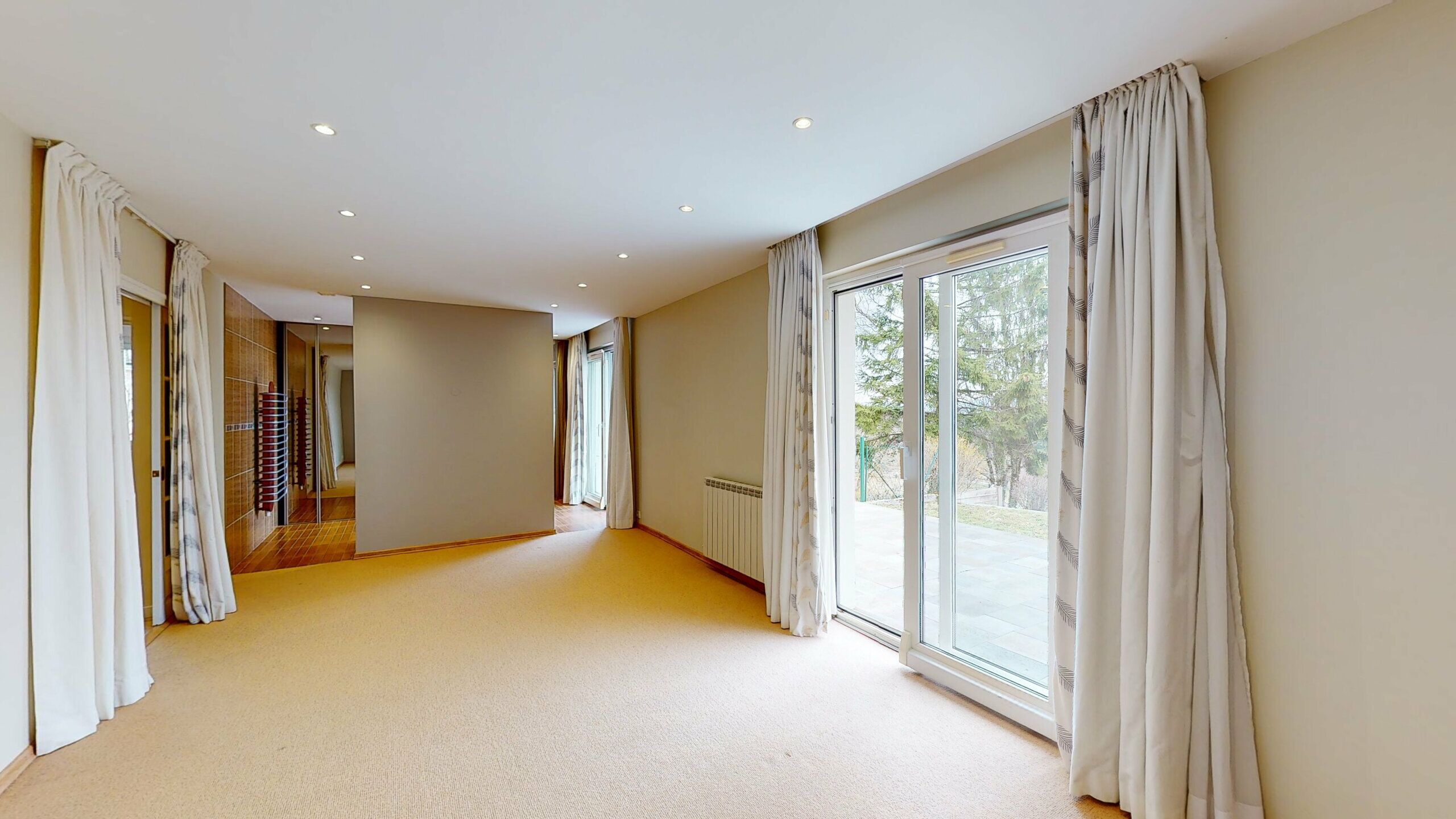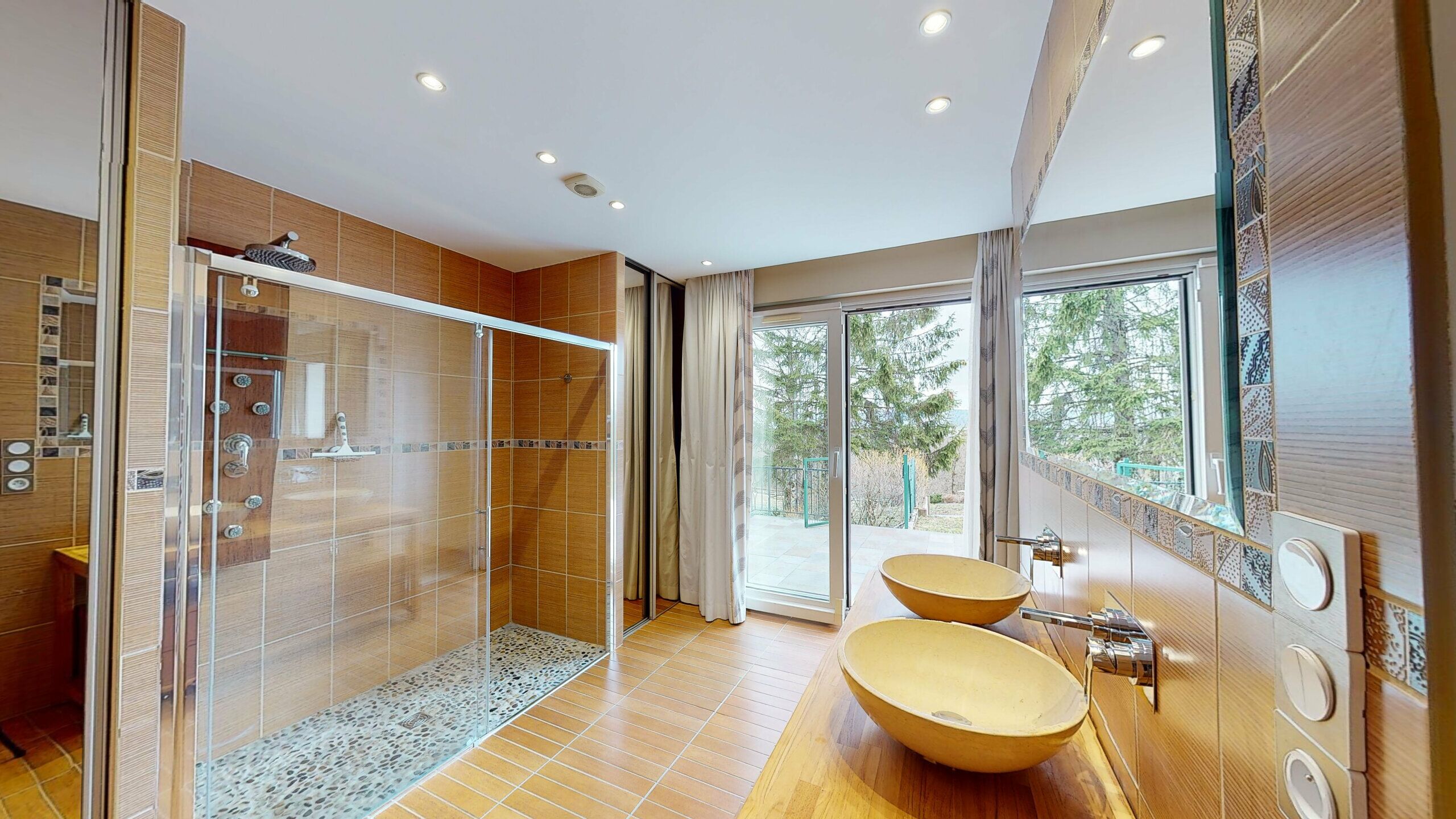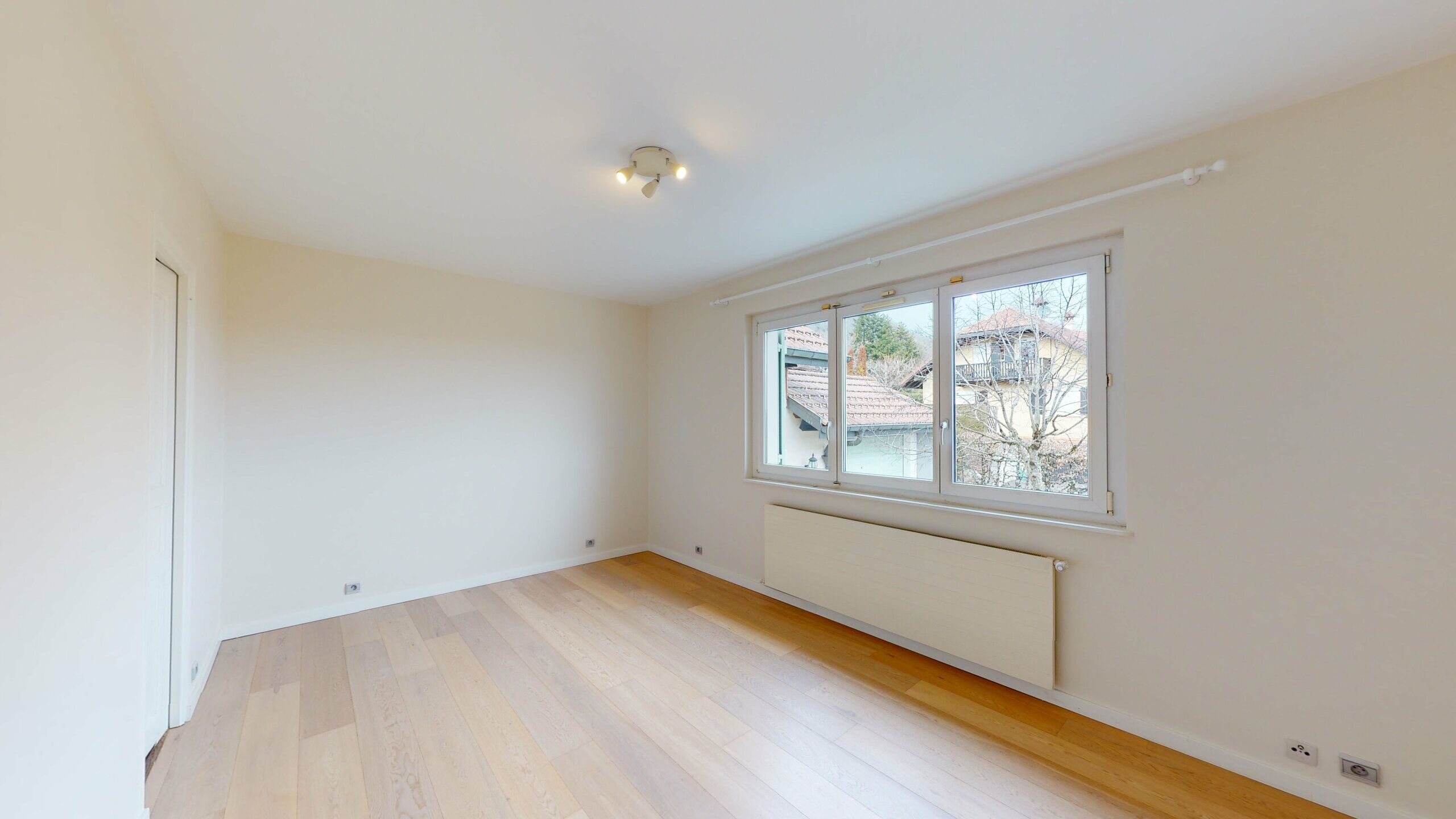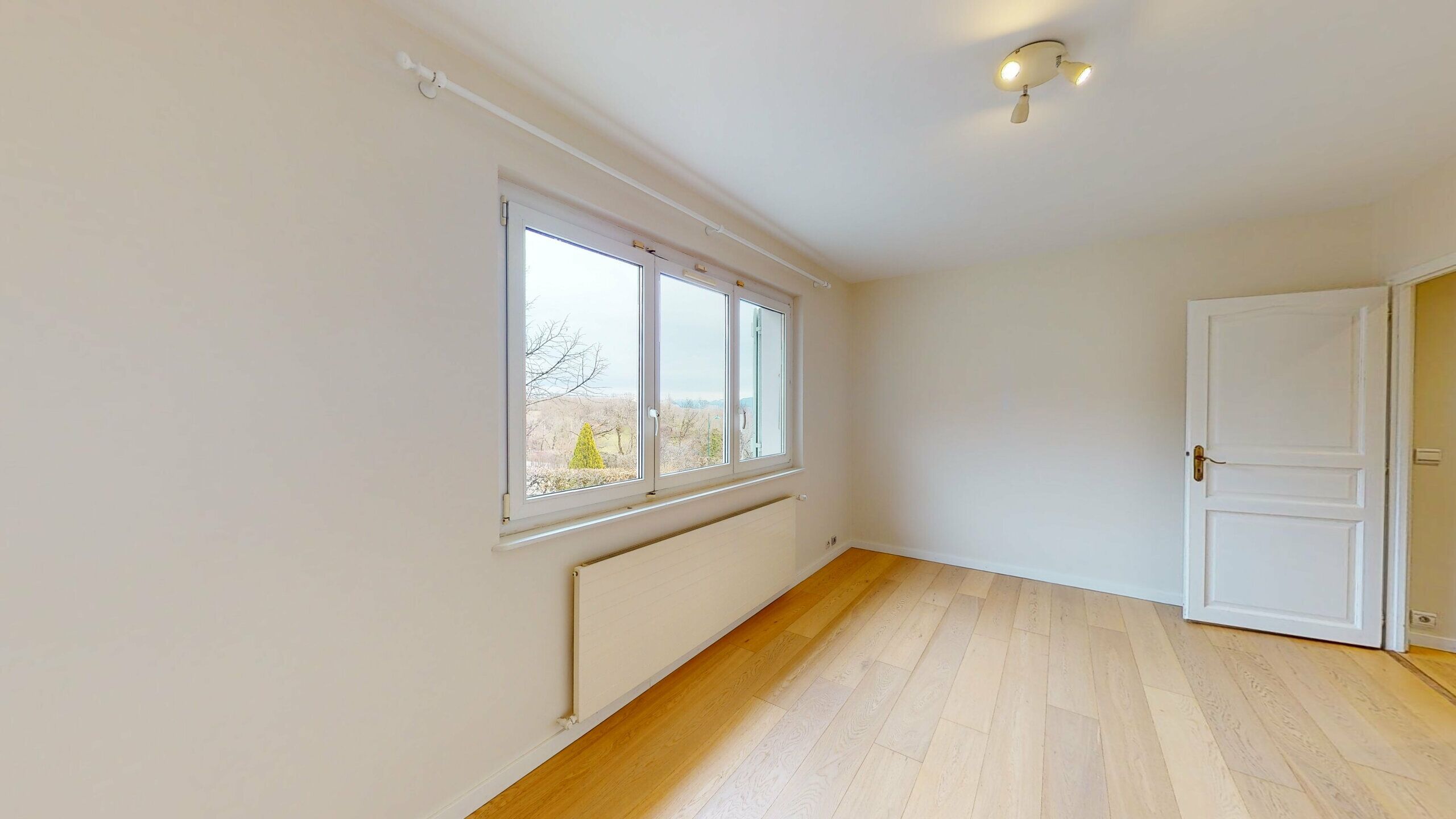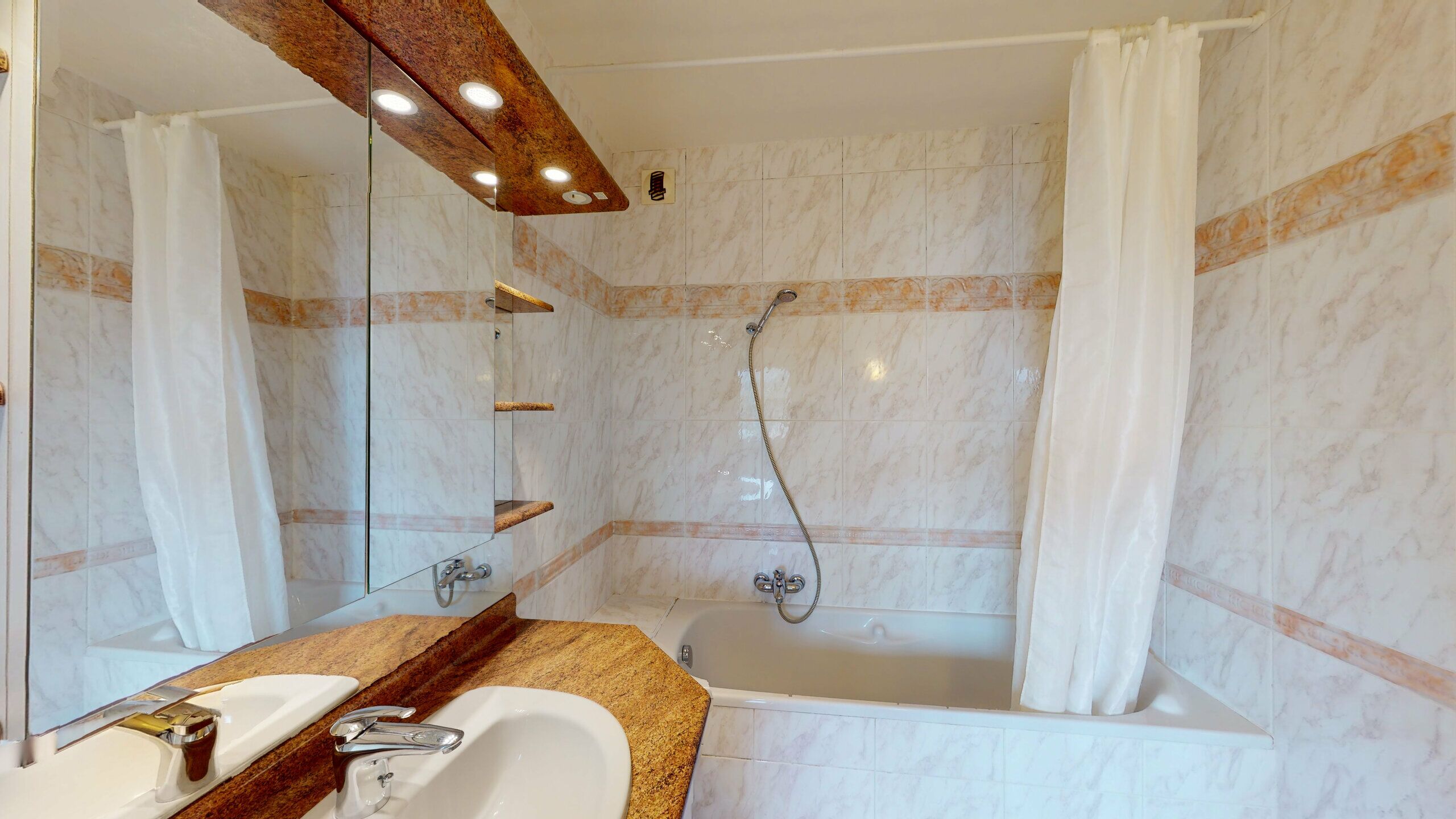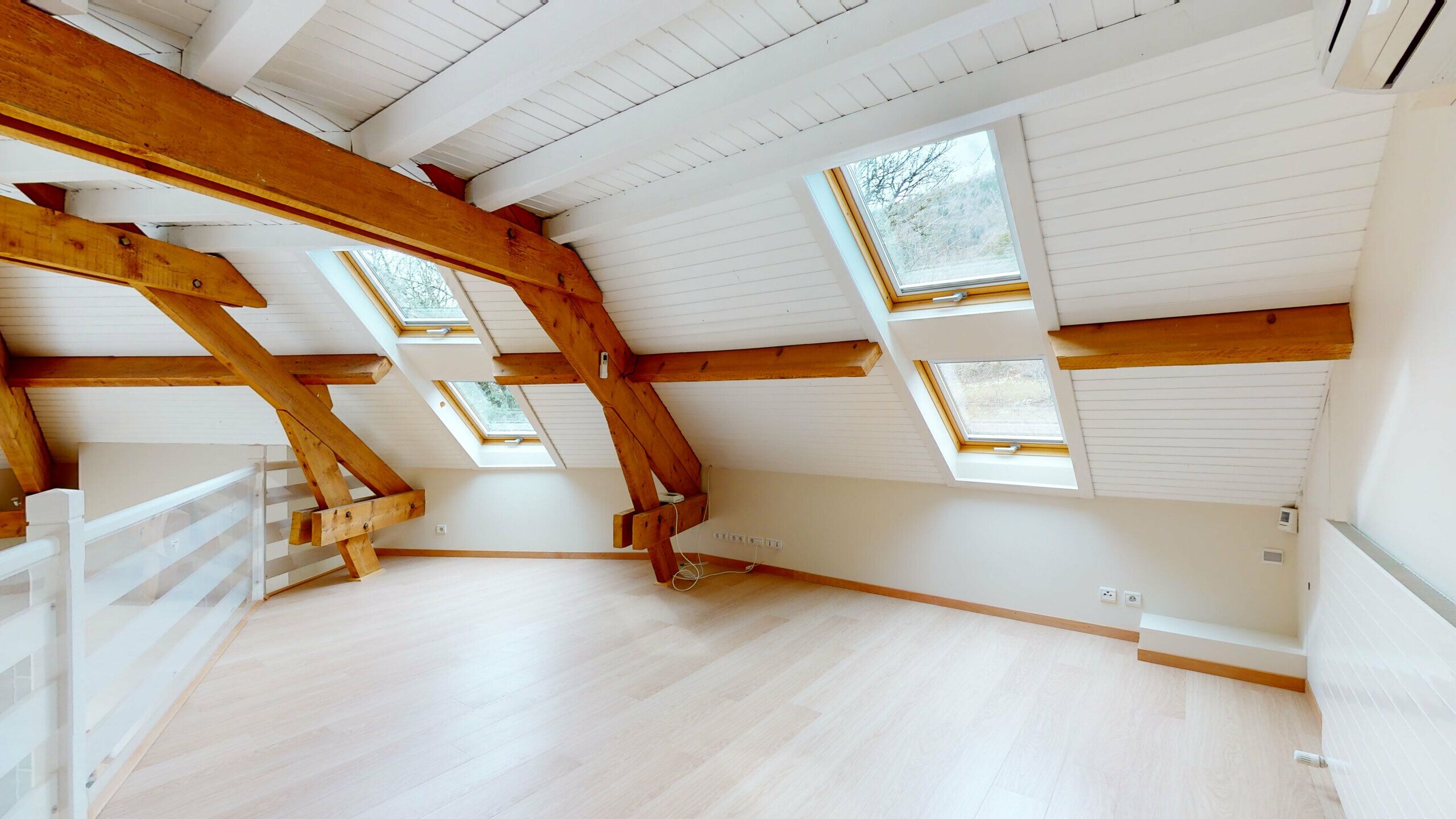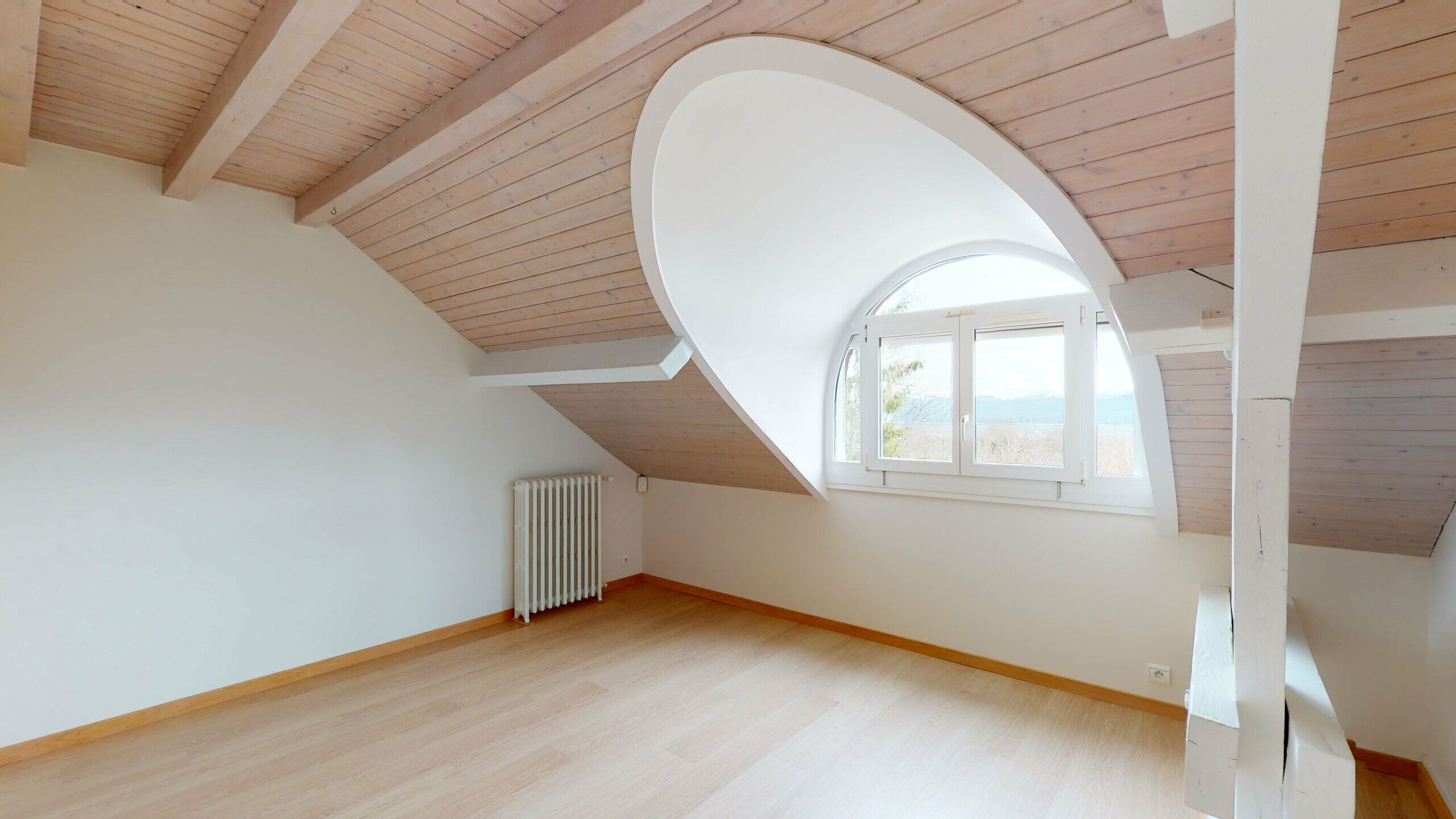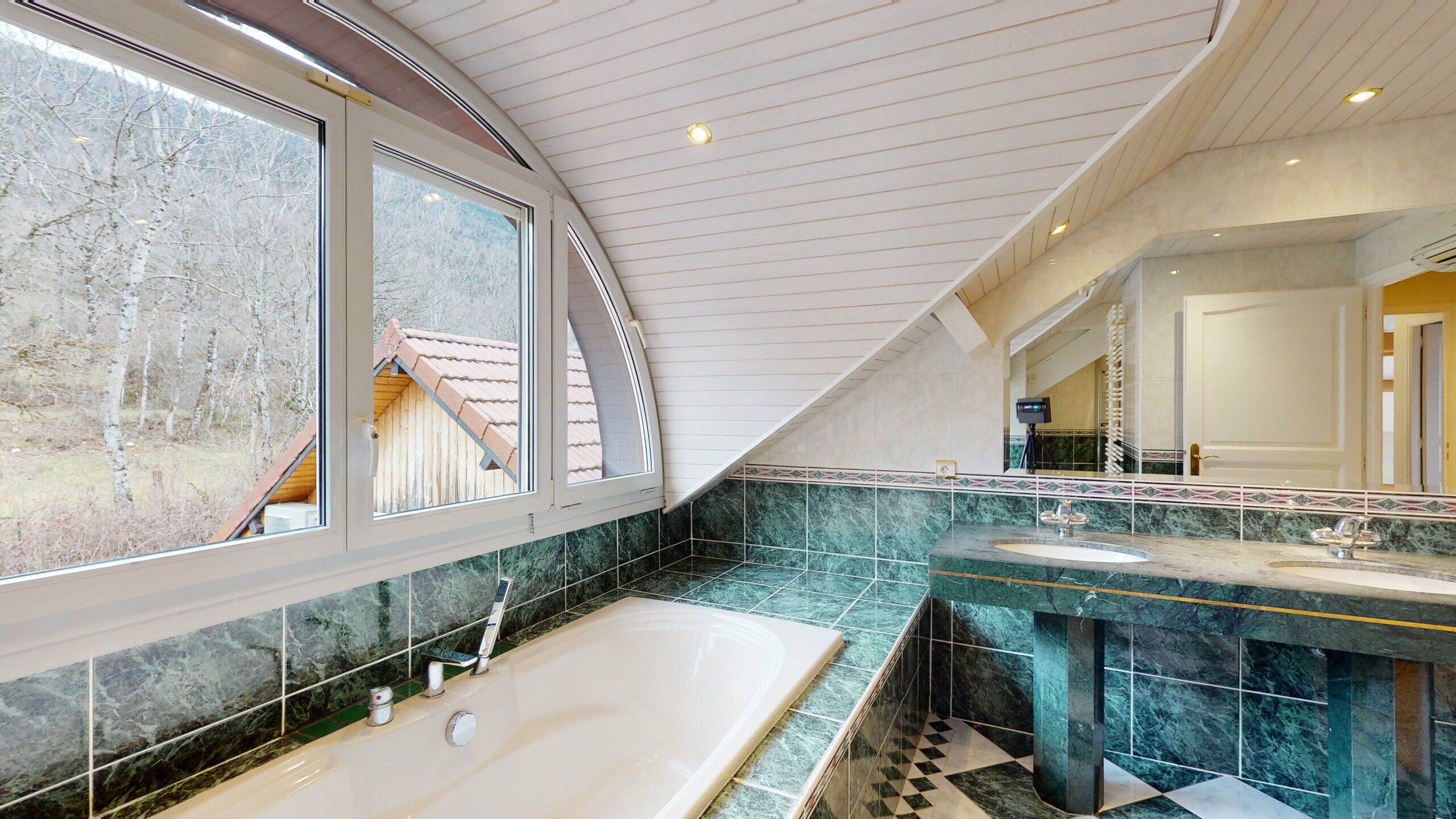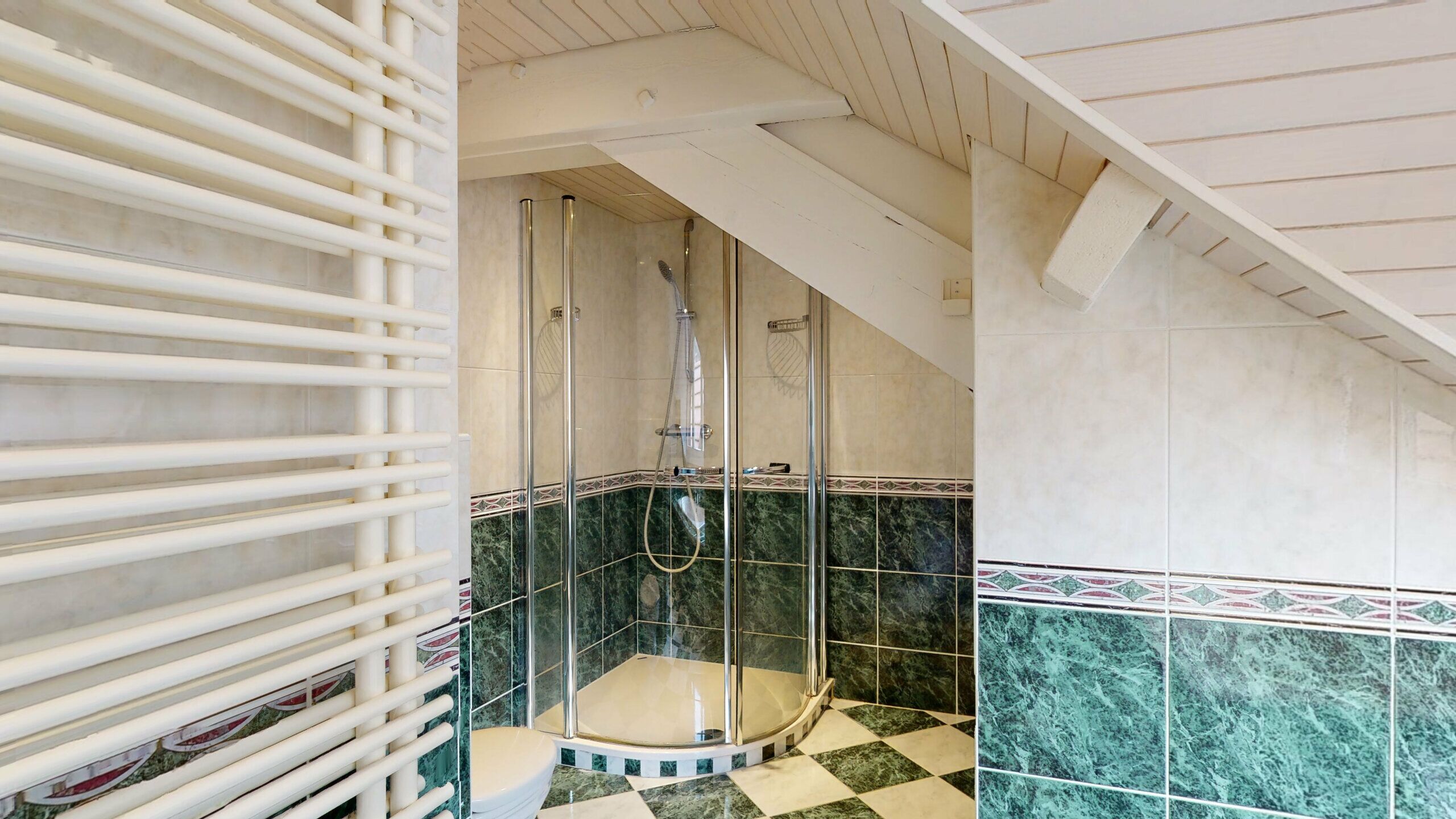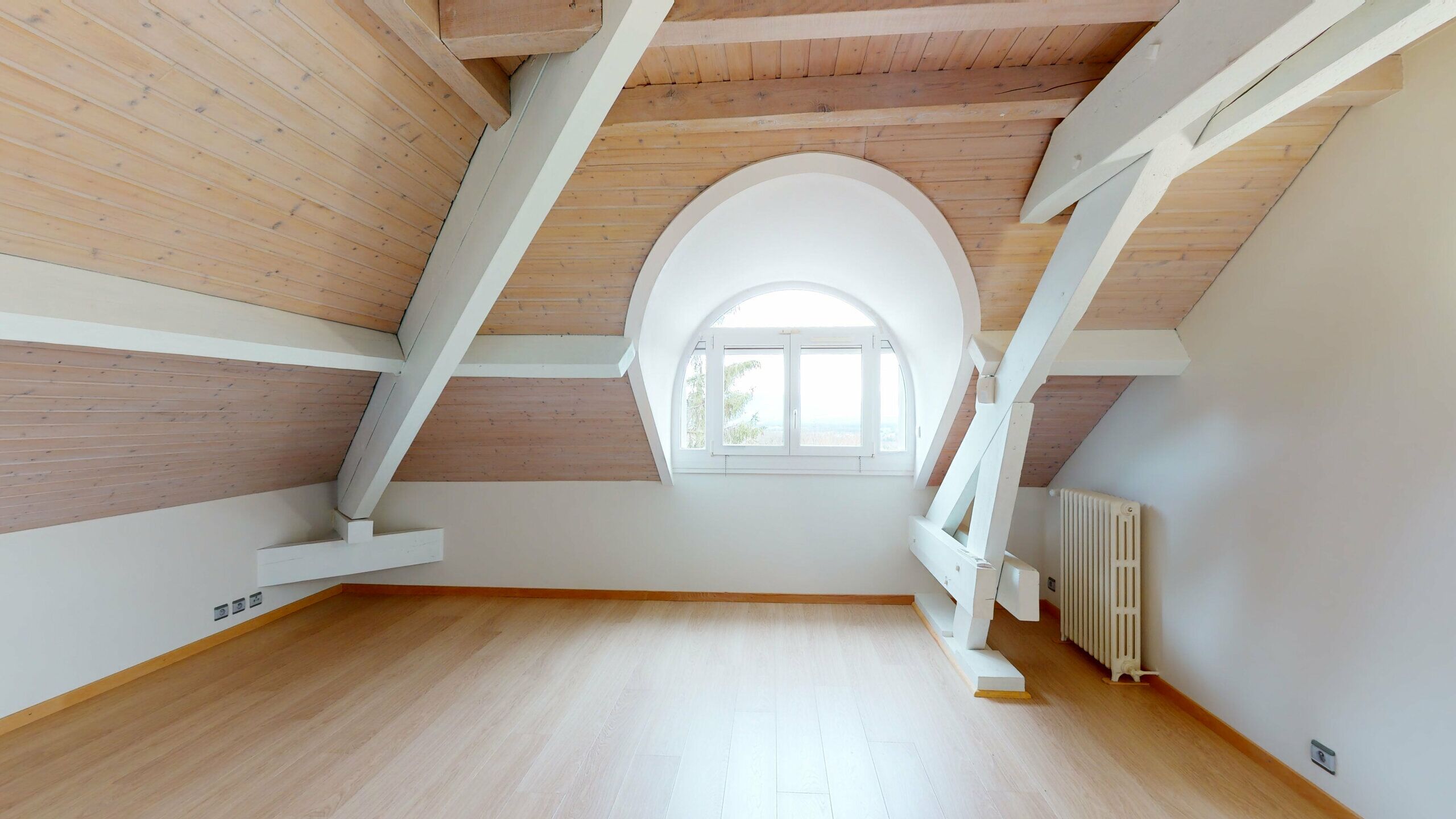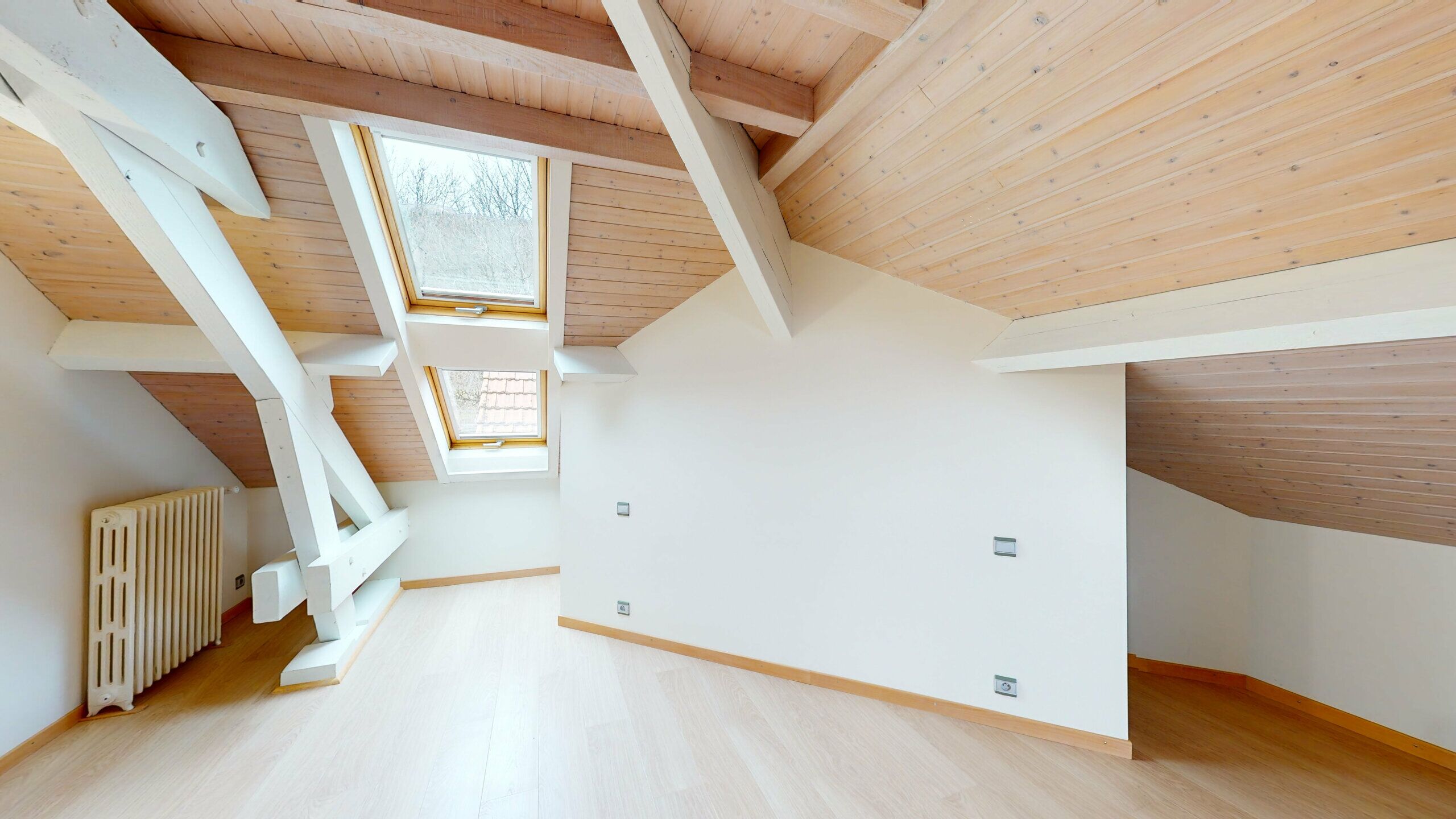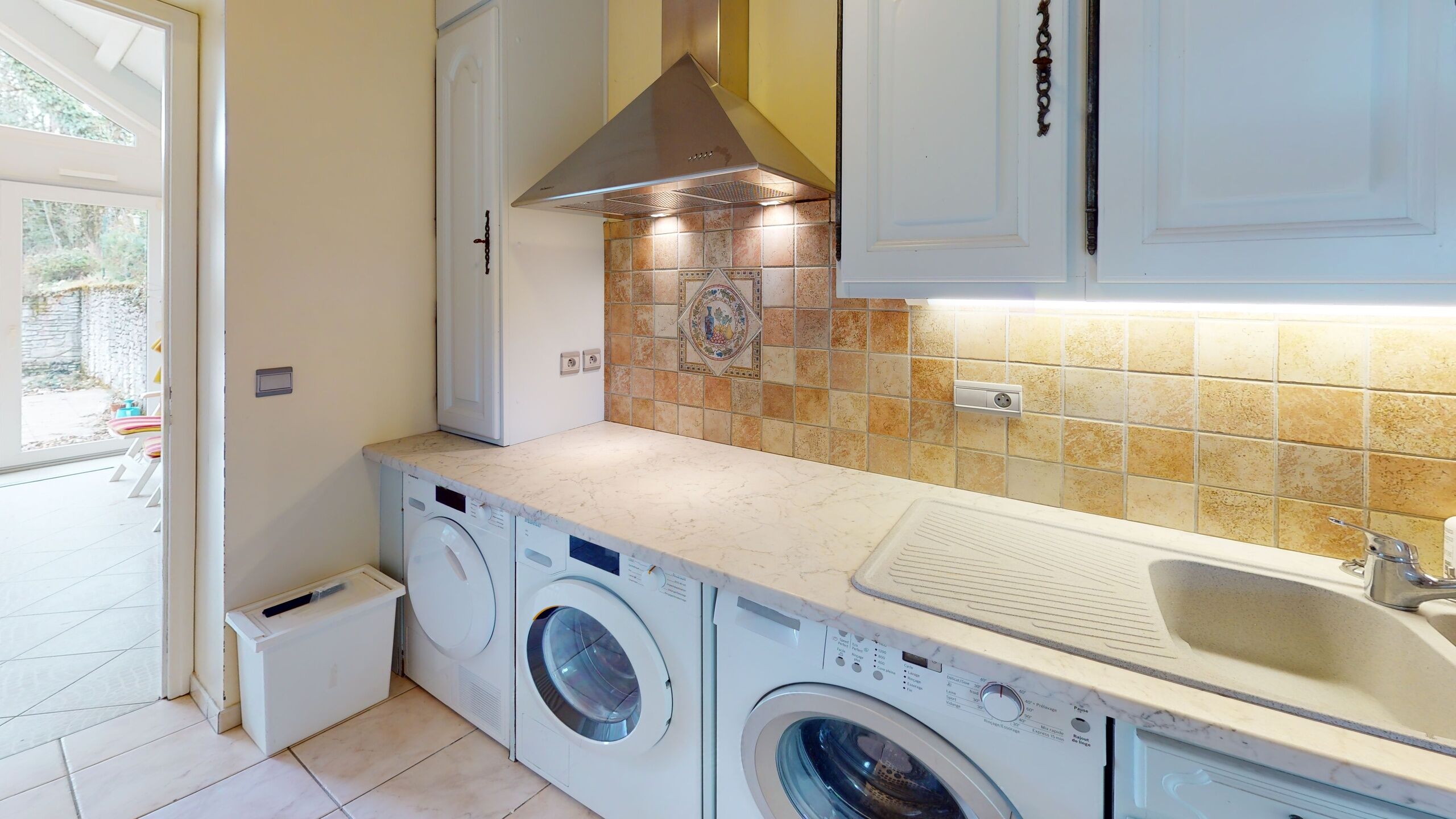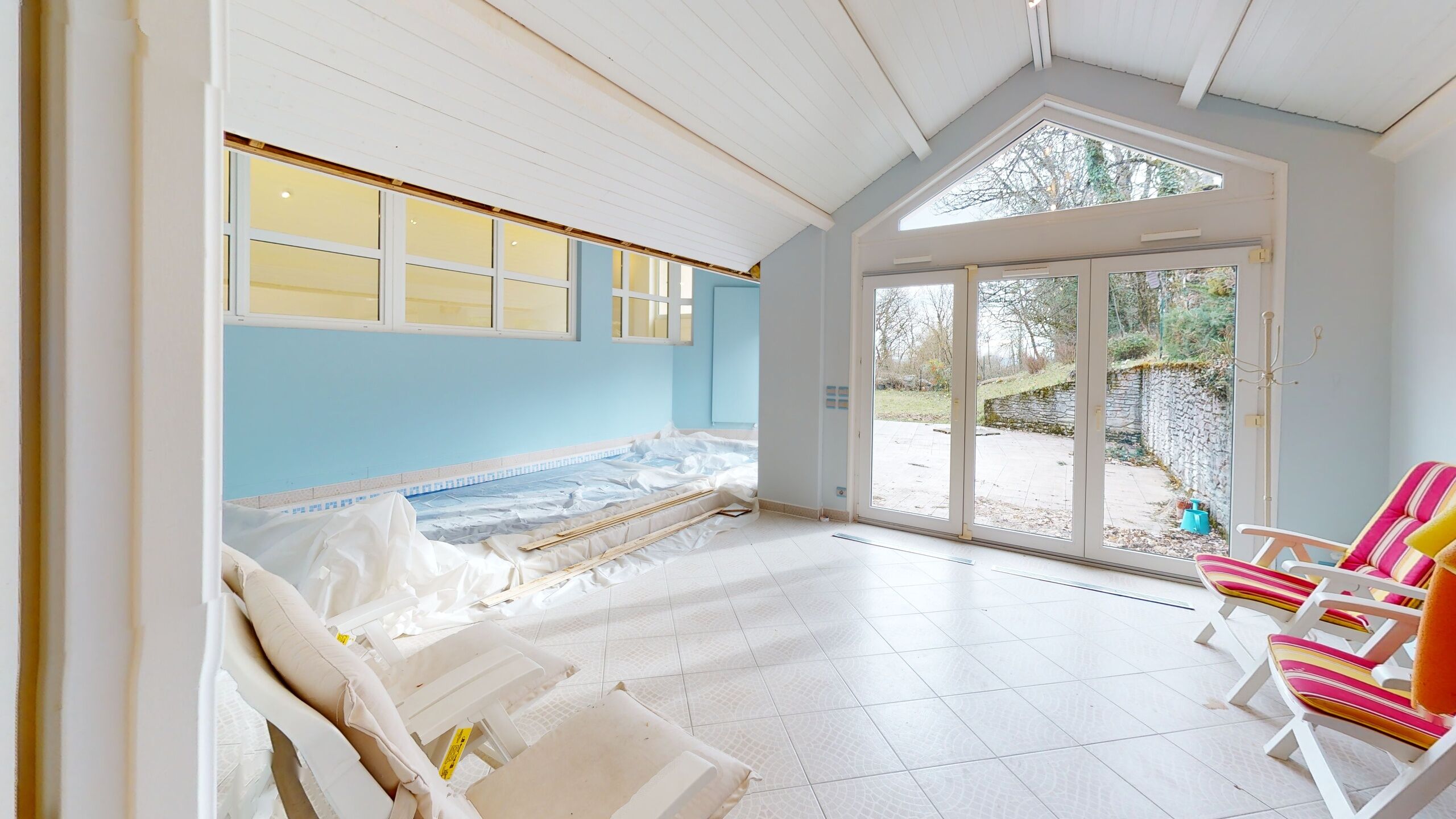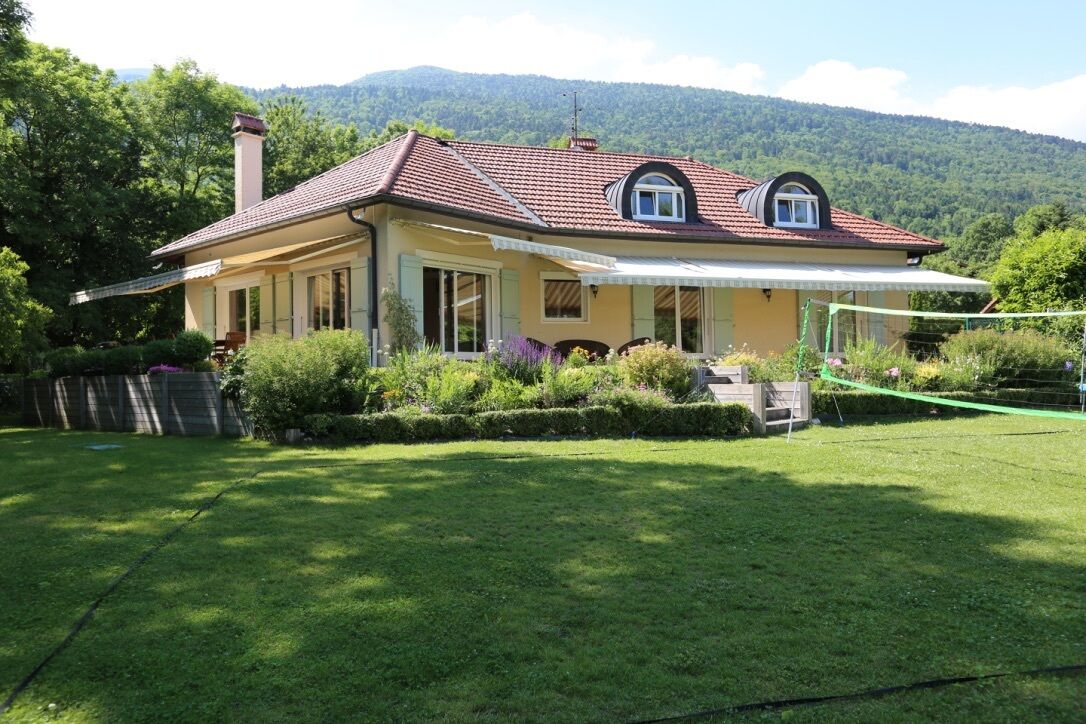 Family house - Individual villa
FR-01170 Echenevex,

Echenevex
Description
Individual villa with a living area of 432sqm surrounded by garden of about 1700 sqm. Ground floor: a modern family room, a fully equipped kitchen opening onto a large bright naturally-lit living room with fireplace and mezzanine, separate WC, 1 master suite with closets and bathroom with walk-in shower, and guest bedroom with ensuite bathroom. Indoor heated swimming pool/ gym room with swimming current, shower room & WC, equipped utility room. On the first floor: Mezzanine office/playroom area, 2 bedrooms, 1 family bathroom with bath and shower. In the basement: an apartment/additional bedrooms with garden views composed of a kitchenette, 2 rooms each with ensuite shower/WC and extensive closet space. Inhouse double garage & large storage area with direct entry to the house via boot room area, external single garage. Fully enclosed garden with large terrace fitted with sunshades, flat lawn area, planted flower beds, fruit/vegetable garden and automatic watering system. Echenevex is a beautiful village within 20-30 minutes' drive of Geneva and Nyon, with nursery/primary school, library, sports facilities and close to bakery, supermarkets & local farmer's market in Gex. 20 minutes' drive from nearest skiing in Col de la Faucille. Bus transport to secondary schools. Easy access to Geneva airport and TGV to Paris. The maintenance of the garden (except mowing) as well as opening and closing of the pool remain the responsibility of the owners. Agency fees amounting to 3315 Euros for the owner and for the tenant.
Characteristics
Category
Single family house
Heating installation
Radiator
Domestic water heating system
Fuel oil
Energy efficiency
These energy labels are the result of an evaluation of the global energy performance (heating, domestic hot water, lighting and other consumers) and of the performance of the building envelope, as well as of the measurement of its greenhouse gas emissions.