Discretion, reactivity and personalized support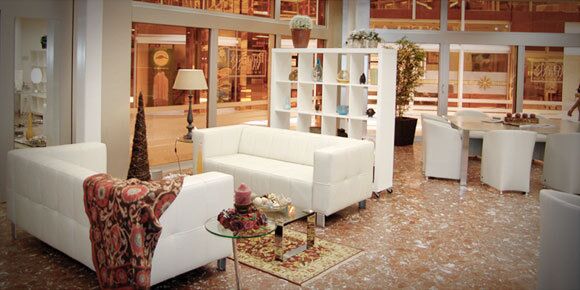 Our small structure offers various advantages : the guarantee of discretion, a greater responsiveness, the possibility of dedicating a particular attention to you through personalized support with one sole objective : your satisfaction.
By ensuring a long-term relationship, we build a climate of trust with our customers, assist them in the follow-up and implementation of their project, and provide them with our advice, whether technical, financial or decorative.
We look forward to meeting you...